The Value Of An Excellent PPF
Deprecated
: Function _register_controls is
deprecated
since version 3.1.0! Use Elementor\Controls_Stack::register_controls() instead. in
/export/home/www/pfacmeeting2021/wp-includes/functions.php
on line
5381
Deprecated
: Function _register_controls is
deprecated
since version 3.1.0! Use Elementor\Controls_Stack::register_controls() instead. in
/export/home/www/pfacmeeting2021/wp-includes/functions.php
on line
5381
Deprecated
: Function Elementor\Controls_Stack::_register_controls is
deprecated
since version 3.1.0! Use Elementor\Controls_Stack::register_controls() instead. in
/export/home/www/pfacmeeting2021/wp-includes/functions.php
on line
5381
Deprecated
: Function Elementor\Controls_Stack::get_style_controls is
deprecated
since version 3.0.0 with no alternative available. in
/export/home/www/pfacmeeting2021/wp-includes/functions.php
on line
5391
Deprecated
: Function Elementor\Controls_Stack::get_active_controls is
deprecated
since version 3.0.0 with no alternative available. in
/export/home/www/pfacmeeting2021/wp-includes/functions.php
on line
5391
Deprecated
: Function Elementor\Controls_Stack::get_style_controls is
deprecated
since version 3.0.0 with no alternative available. in
/export/home/www/pfacmeeting2021/wp-includes/functions.php
on line
5391
Deprecated
: Function Elementor\Controls_Stack::get_active_controls is
deprecated
since version 3.0.0 with no alternative available. in
/export/home/www/pfacmeeting2021/wp-includes/functions.php
on line
5391
Deprecated
: Function Elementor\Controls_Stack::get_style_controls is
deprecated
since version 3.0.0 with no alternative available. in
/export/home/www/pfacmeeting2021/wp-includes/functions.php
on line
5391
Deprecated
: Function Elementor\Controls_Stack::get_active_controls is
deprecated
since version 3.0.0 with no alternative available. in
/export/home/www/pfacmeeting2021/wp-includes/functions.php
on line
5391
Deprecated
: Function _register_controls is
deprecated
since version 3.1.0! Use Elementor\Core\DynamicTags\Base_Tag::register_controls() instead. in
/export/home/www/pfacmeeting2021/wp-includes/functions.php
on line
5381
Deprecated
: Function _register_controls is
deprecated
since version 3.1.0! Use Elementor\Controls_Stack::register_controls() instead. in
/export/home/www/pfacmeeting2021/wp-includes/functions.php
on line
5381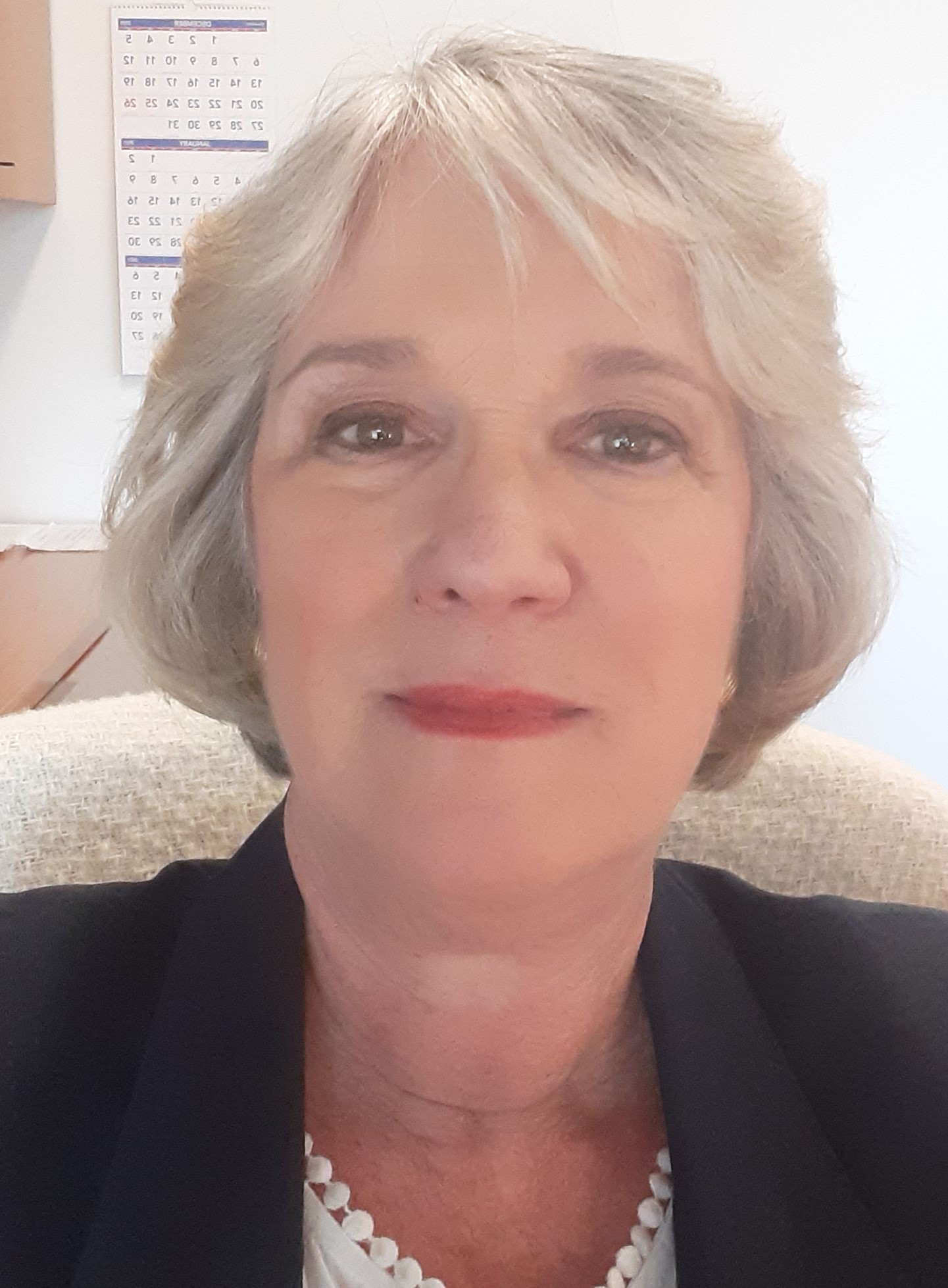 Hon. Judge Julia Craig Kelety
Superior Court of California, County of San Diego
Deprecated
: Function _register_controls is
deprecated
since version 3.1.0! Use Elementor\Controls_Stack::register_controls() instead. in
/export/home/www/pfacmeeting2021/wp-includes/functions.php
on line
5381
Judge Julia Kelety grew up in Tempe, Arizona, and graduated from the University of Arizona in 1982. In 1985, she graduated magna cum laude from Cornell Law School, where she served as Articles Editor for the Cornell Law Review. She clerked for the Honorable Mary M. Schroeder of the U.S. Court of Appeals for the Ninth Circuit, and then joined the litigation department of Gibson, Dunn & Crutcher as an Associate Attorney in the firm's New York office from 1986 to 1990.
In 1990, Judge Kelety moved to San Diego and became a federal prosecutor in the U.S. Attorney's Office for the Southern District of California. As an AUSA, she received the Department of Justice's Directors Award for her prosecutions of fraudulent telemarketers. In 1997, Judge Kelety joined the Law Office of Howard Wiggins, where she later became partner.
In 2003, Judge Kelety was appointed to the Superior Court bench by Governor Gray Davis. She has served as bench officer in Juvenile Dependency; Criminal; and Probate Divisions. She is a Board member for the Board of Trustees of the San Diego County Public Law Library and is a past President of the Board. She frequently teaches probate-related subjects to judges statewide for the Judicial Council's Center for Judiciary Education and Research (CJER).
In 2013, the San Diego Superior Court presented Judge Kelety with the Hon. George "Woody" Clarke Award for professionalism, collegiality, and judicial excellence.
In 2014, the San Diego Law Library Justice Foundation presented Judge Kelety with the Bernard E. Witkin Esq. Award for Excellence in the Adjudication of the Law.
In 2016, the Judicial Council of California, the California Judges Association, and the State Bar of California presented Judge Kelety with the Benjamin Aranda Access to Justice Award for a long-term commitment to improving access to the courts.