Deprecated
: Function _register_controls is
deprecated
since version 3.1.0! Use Elementor\Controls_Stack::register_controls() instead. in
/export/home/www/pfacmeeting2021/wp-includes/functions.php
on line
5381
Deprecated
: Function _register_controls is
deprecated
since version 3.1.0! Use Elementor\Controls_Stack::register_controls() instead. in
/export/home/www/pfacmeeting2021/wp-includes/functions.php
on line
5381
The 26th Annual PFAC Educational Conference will be held at: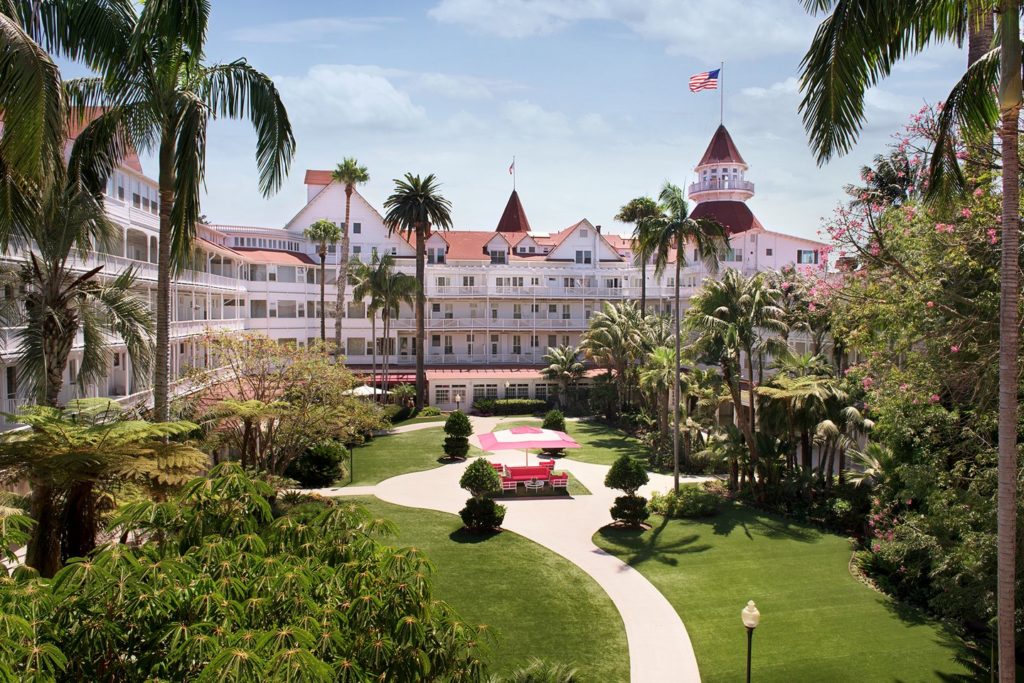 1500 Orange Avenue
Coronado, CA 92118
619.435.6611
San Diego International Airport
Approximate travel time:
Room reservation link will be available in your conference registration confirmation email. Room reservations are limited to conference attendees.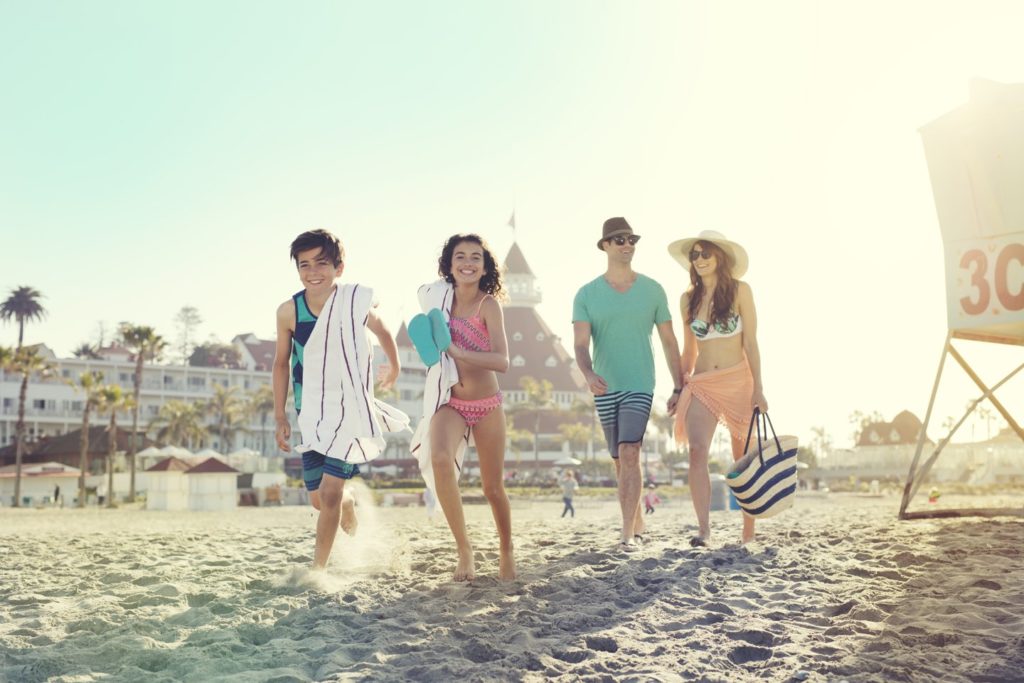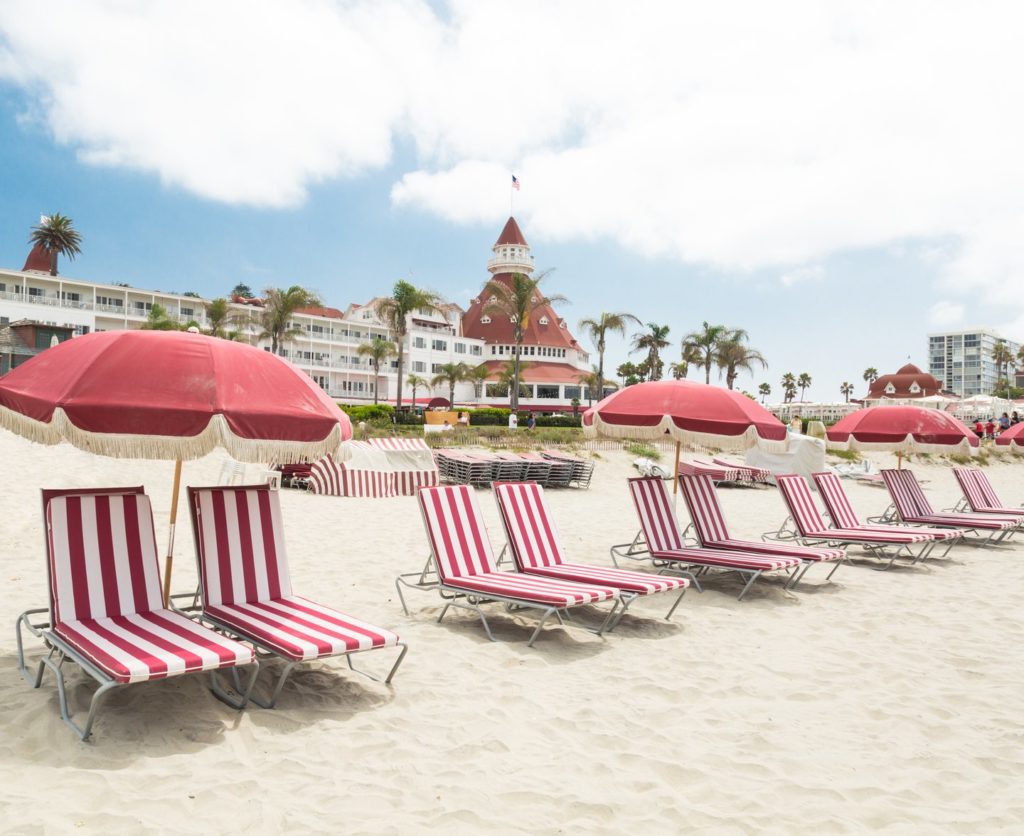 On the edge of the Pacific, along miles of privately owned beach, where sands sparkle like gold, The Del offers a magical beachfront experience unrivaled on the West Coast. This majestic oceanfront beach resort engages the senses and captivates the imagination of international guests and San Diego locals alike.
Situated on America's most beloved beach, The Del is an iconic destination on every savvy traveler's must-see list. Their ever-evolving transformation embodies the resort's character agelessly, blending our legendary past with the relevance of a coastal Southern California lifestyle.
Once you have registered for the conference, a link for discounted room reservations will be included in your reservation confirmation email.